25 juin 2012
1
25
/

06
/

juin
/

2012
12:01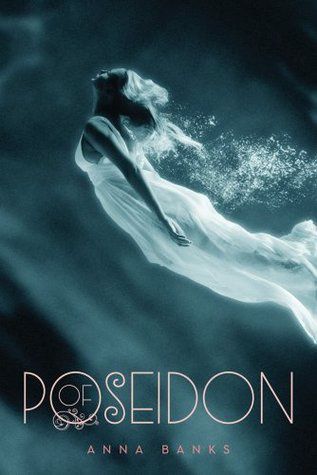 Galen, a Syrena prince, searches land for a girl he's heard can communicate with fish. It's while Emma is on vacation at the beach that she meets Galen. Although their connection is immediate and powerful, Galen's not fully convinced that Emma's the one he's been looking for. That is, until a deadly encounter with a shark proves that Emma and her Gift may be the only thing that can save his kingdom. He needs her help--no matter what the risk.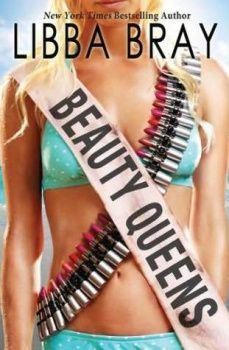 The fifty contestants in the Miss Teen Dream pageant thought this was going to be a fun trip to the beach, where they could parade in their state-appropriate costumes and compete in front of the cameras. But sadly, their airplane had another idea, crashing on a desert island and leaving the survivors stranded with little food, little water, and practically no eyeliner.

What's a beauty queen to do? Continue to practice for the talent portion of the program - or wrestle snakes to the ground? Get a perfect tan - or learn to run wild? And what should happen when the sexy pirates show up?

Welcome to the heart of non-exfoliated darkness. Your tour guide? None other than Libba Bray, the hilarious, sensational, Printz Award-winning author of A Great and Terrible Beauty and Going Bovine. The result is a novel that will make you laugh, make you think, and make you never see beauty the same way again.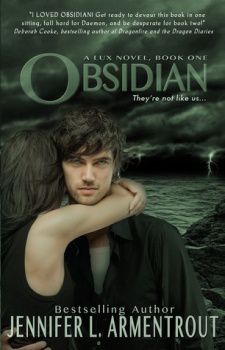 Starting over sucks.
When we moved to West Virginia right before my senior year, I'd pretty much resigned myself to thick accents, dodgy internet access, and a whole lot of boring.... until I spotted my hot neighbor, with his looming height and eerie green eyes. Things were looking up.
And then he opened his mouth.
Daemon is infuriating. Arrogant. Stab-worthy. We do not get along. At all. But when a stranger attacks me and Daemon literally freezes time with a wave of his hand, well, something...unexpected happens.
The hot alien living next door marks me.
You heard me. Alien. Turns out Daemon and his sister have a galaxy of enemies wanting to steal their abilities, and Daemon's touch has me lit up like the Vegas Strip. The only way I'm getting out of this alive is by sticking close to Daemon until my alien mojo fades.
If I don't kill him first, that is.